Who We Are
Shop Dubai Express is a leading home decor accessories company that Offers both online and in-store shopping options in Ghana. With an Extensive range of hugh-quality products, this company has become a popular choice for anyone looking to add some style and elegance to their home.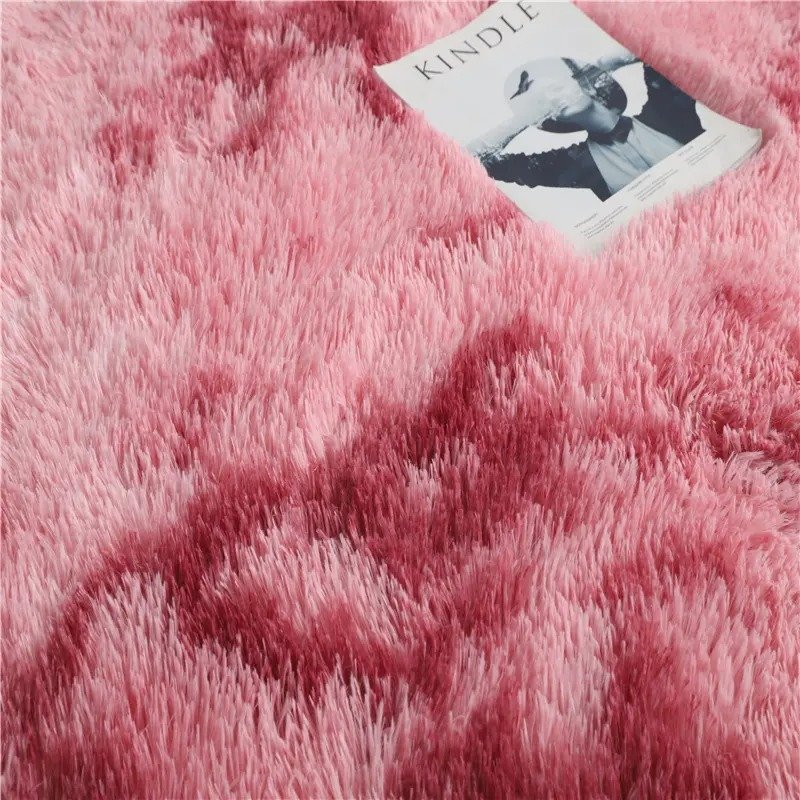 Our Team
Dedicated professionals who are passionate about providing Customers with the best possible shopping experience
Worldwide Shipping
With fast and Reliable shipping options, you can rest assured that your order will be delivered to your door step in timely and efficient manner

Best Offers
Incredible offers and promotions on wide range of high-quality home and decor accessories.

Secure Payments
We only use the most secured and reliable payment processing systems to ensure that all transactions are safe and protected